Your Trusted Computer Support in Drogheda
Welcome to KOS IT SERVICES, your local Computer Support in Drogheda. Whether you're a small business or an individual, we are your go-to destination for computer support in Drogheda. We provide top-notch IT support tailored to your needs, ensuring your technology runs seamlessly. Discover reliable services that keep your systems optimized for peak performance.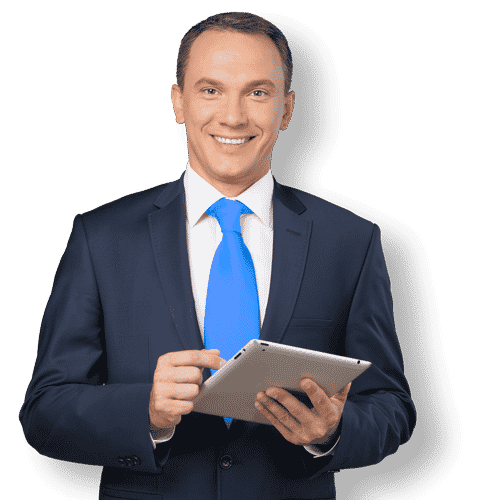 Elevate Your Computer Support Experience in Drogheda
Don't let technology challenges hinder your progress. Partner with KOS IT SERVICES for reliable, efficient, and cost-effective computer support in Drogheda. Enhance your business productivity and secure your digital assets with our tailored services. Ready to get started? Click the button below.
Contact KOS IT SERVICES for Expert Computer Support in Drogheda
Reach out to us for personalized computer support and solutions in Drogheda. Fill out the form below, and one of our experts will get in touch with you shortly. Let us be your trusted computer support partner in Drogheda.